Welcome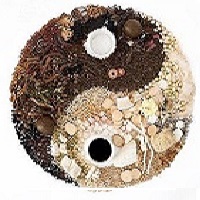 Established in 1997, the A1 Clinique Chinoise d'Acupuncture, Massothérapie et Herbologie de Montréal has been a leading acupuncture and Chinese medicine clinic in Montreal. We are dedicated to restoring your health to optimal state. Whether you are looking for a solution to a health issue, or looking for a high quality acupuncture and Chinese medicine clinic, we are the one you can trust. Why you should visit us?
5-star features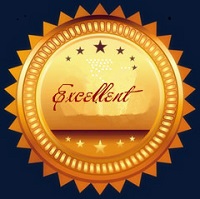 30 years of professional experience
Painless acupuncture techniques
Referred treatments by medical doctors
Thousands of successful cases
Personalized treatment plan
Solid experience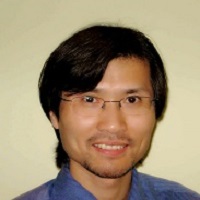 Yi Ding (Thomas) Yuan, TCM.D., M.Sc. holds a medical degree from the Shanghai University of Traditional Chinese Medicine (China). Since 1987, he has practiced acupuncture, Chinese herbal medicine, Tuina Chinese massage therapy and Naturopathy in Montreal and Shanghai, and has developed distinct professional skills in treatments of many complicated cases. Yi Ding Yuan's Bio
Traditional Chinese medicine
Traditional Chinese medicine (TCM) is the only alternative medicine which has a unique system consisting of its own medical principles, diagnostic standard and treatment means. It has grown great popularity all over the world due to its efficacy and few side effects. Unlike conventional medicine, Chinese medicine treats the root of problem rather than symptom itself and plays an important role in the modern healthcare system. Why TCM?
Expertise in