Clinic features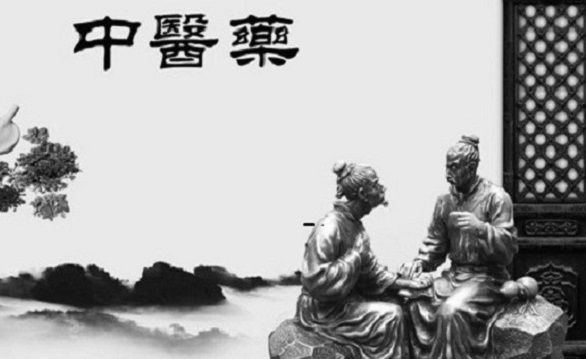 A1 Montreal Chinese Acupuncture, Massage Therapy and Herbology Clinic has successfully helped thousands of patients across the province of Quebec since 1997. It is well known for its high quality treatment, talented practitioner and gold standard of patient care. We speak French, English and Chinese. There are many acupuncture and Chinese medicine clinics in Montreal, but not all of them are same. What makes us so unique?
Top 5 reasons you should have acupuncture and Chinese medicine treatments in our clinic
Well-known experienced Chinese practitioner

Both experience and expertise determine success. Yi Ding (Thomas) Yuan, the founder of the clinic, was trained as a medical doctor in world-known traditional Chinese medicine school: Shanghai University of Traditional Chinese Medicine from 1982 to 1987. Since 1987, he has practiced acupuncture and Chinese medicine in Shanghai No.1 People's Hospital where he treated thousands of Chinese patients. Since Yi Ding believes that a medical expert should practice and do research simultaneously, he went to University of Montreal and obtained M.Sc. in Neuroscience in 1995. Since 1997, he has successfully helped thousands of Canadian patients with his expertise in acupuncture, Tuina and Chinese herbal medicine at the A1 Montreal Chinese acupuncture clinic. His rich clinical experience and mastering of complex Chinese medical art give patients a better chance to live a healthy life.
One-stop acupuncture clinic

The clinic offers full set of authentic traditional Chinese treatments such as acupuncture, Chinese herbal medicine and Tuina (manual therapy), which allows an acupuncturist to combine different modalities in a session of treatment. This combination of treatment modalities helps a patient get therapeutic results better and quicker, save your treatment fees and cut your traveling time. Moreover, the integration of nutritional supplement and exercise into your treatment plan achieves the best therapeutic results you deserve.
Effective Chinese medicine treatments

Effective treatment requires expertise, experience, and passion. Our practitioner, Yi Ding Yuan, has not only expertise and experience, but also passion for improving a patient's health condition. He always acts in the best interest of his patients and makes the best effort to find a solution to individual illness. His practice is highly recommended by many medical specialists.
Strict hygiene and high sterilization standard

The clinic strictly follows hygiene and sterilization guideline for Quebec acupuncture profession, and uses only disposable and licensed (by Health Canada) acupuncture needles for their patients.
Extensive medical explanation

It is very important for patients to understand your own medical condition and health state. Your understanding can help you improve your lifestyle and reduce uncertain anxiety. At A1 Clinique Chinoise, we can provide you with clear physiological and pathological explanation.